Visits and Delegations
Reception and lecture on the history of Byblos for Saint Francis International Club
June 9, 2018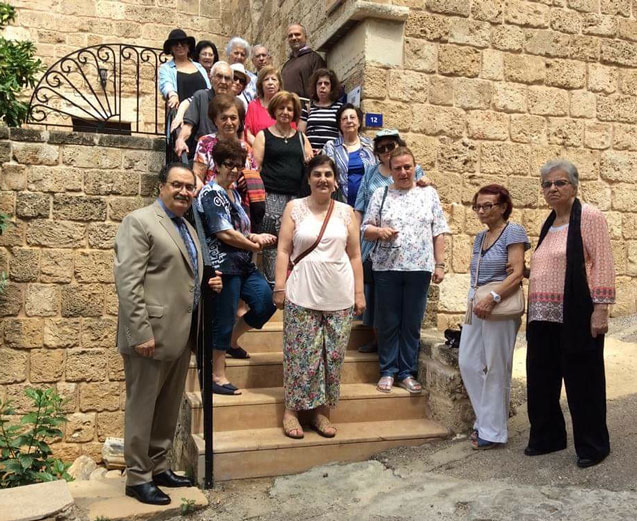 Une journée des plus instructives à Jbeil grâce à Dr. Chamoun et Dr. Harb qui nous ont fait connaître le musée Cardahi, simplement une merveille archéologique! Un grand merci aussi à Dr. George Najjar (LAU) qui nous a facilité cette visite et la découverte de l'histoire de Jbeil. Il faudrait que tous les libanais connaissent Jbeil, une des plus anciennes villes de l'histoire remontant à 5000 ans avant J.C.
Scientific and Steering Committee Meeting, Selinunte
March 16, 2018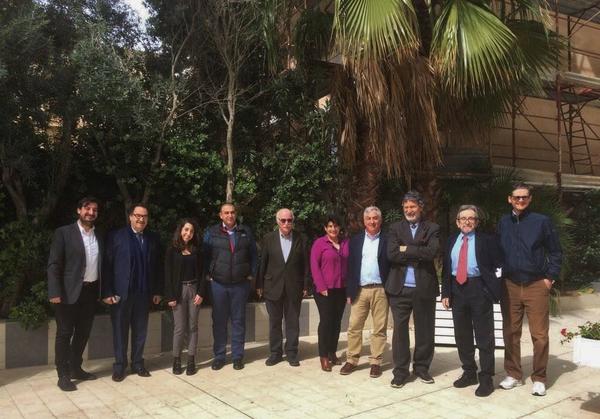 The meeting of the Phoenicians' Route International Scientific Committee was held in in Marinella di Selinunte (Sicily), in the conference hall of the Admeto Hotel.
Various exhibitions and lectures promoting the LAU Louis Cardahi Foundation in Spain
October 2017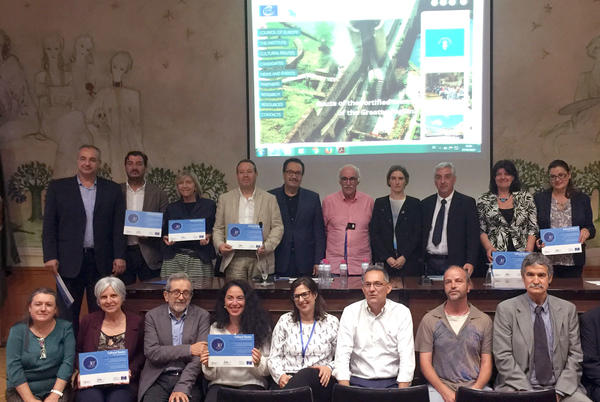 X Euro-Mediterranean Dialogue"Celebration of the XXX Anniversary of the Council of Europe Cultural Routes Program" in Jaén.
"Melilla, la Puerta del Mediterráneo", Sustainable and Creative Tourism and Intercultural Dialogue in the Mediterranean exhibition, Mellila.
Foundation promoted at the 8th International Conference on Science and Technology in Archaeology and Conservation in Amman, Jordan
May, 21 – 25, 2017
LAU Louis Cardahi Foundation promoted at the LAU-Byblos Exhibition in the UN headquarter, NYC
April 24, 2017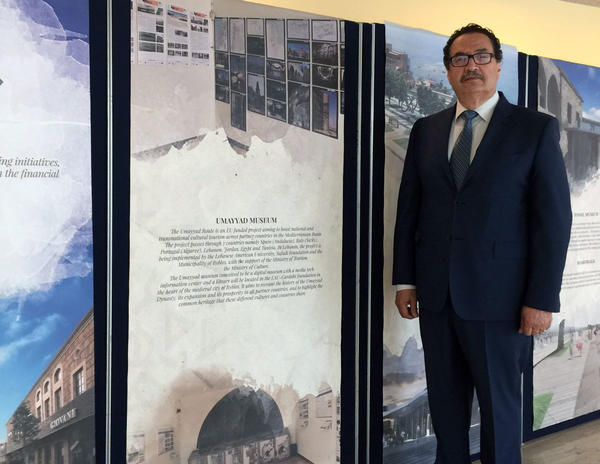 Phoenician route delegation visit to the LAU Louis Cardahi Foundation
March 23, 2017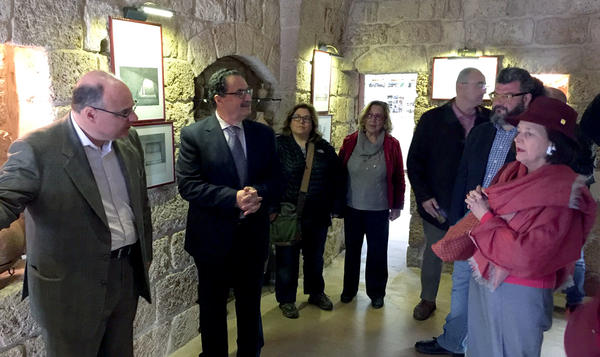 The Phoenician route delegation, Lebanese Tourism Guides syndicate and Foundation director collaborated to launch an initiative for contributing to the sustainability of the "Phoenician route" project.
Inauguration of the Umayyad Digital Museum
December 19, 2016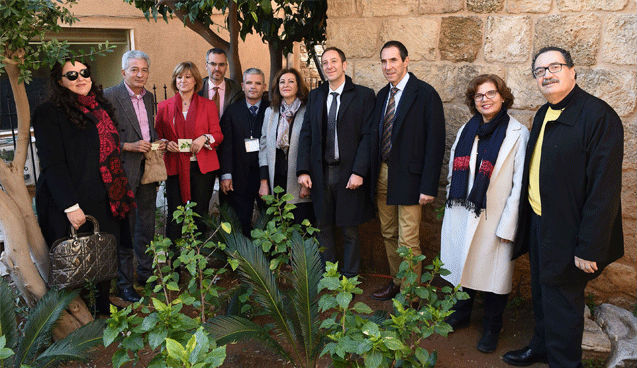 The inauguration event followed the steering committee meeting and final conference of the Umayyad project.