Institutional Collaboration-MOT and MOC

Lebanon Network of Historical Cities
Paestum, Salerno, Italy - 27th-30th October 2022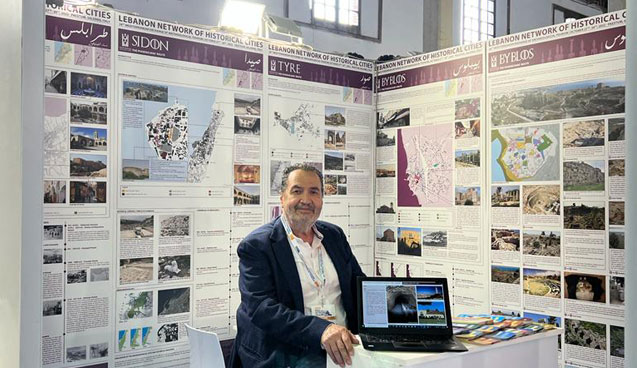 In line with Lebanon recent accession to the EPA, in collaboration with the Italian embassy in Lebanon and in affiliation with the Lebanese American University and the Ministry of Tourism, we will be participating in an exhibition entitled: "Lebanon Network of Historical Cities" at the "24th Mediterranean Exchange of Archaeological Tourism Paestum 27th-30th October 2022".
The Campania Region, the Municipality of Capaccio Paestum and the Archaeological Park of Paestum and Velia promote the XXIV Mediterranean Exchange of Archaeological Tourism, which will be held from October 27 to 30th 2022 at the Cafasso Tobacco Factory and the Archaeological Park of Paestum (Italy).
The main goal of the event is to promote sites and destinations of great archaeological value to facilitate marketing, to help create de-seasonalization, to increase economic opportunities and employment effects. The Exchange is the only event in the world where this extraordinary section of cultural heritage can meet professional business, travelers, enthusiasts and schools.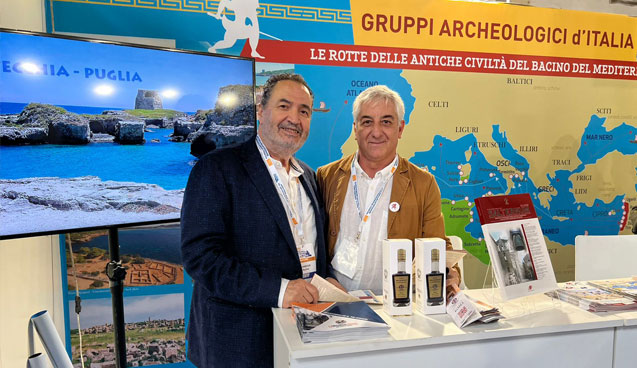 The Exchange highlights the fundamental role played by cultural heritage not only towards intercultural dialogue, social integration of citizens, but also as an economic growth factor. For this reason, the event promotes peoples' co-operation by sharing and exchanging experience with Mediterranean and Middle East countries.
News
October 29, 2022: المهرجان العالمي للسياحة الاثرية في مدينة بيستوم الايطالية يكرم مبدعين (NNA)
October 28, 2022: Lebanon Network of Historical Cities at the MEAT in Paestum (Assadakah)
October 28, 2022: لبنان يشارك في مهرجان بيستوم الدولي للسياحة الأثرية في ساليرنو- شمعون للوطنية: مدننا التراثية تتمثل بـ 54 مساراً و5 مواقع أساسية (NNA)
Heritage Beyond Walls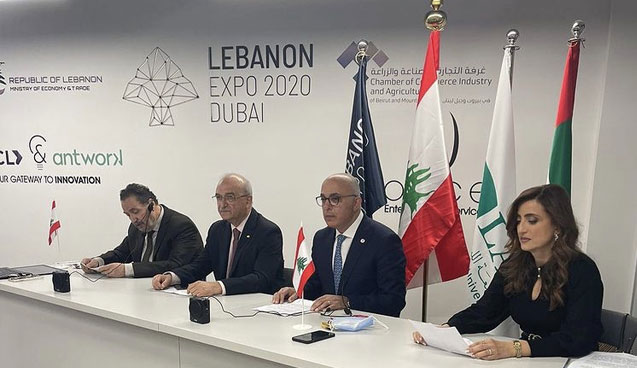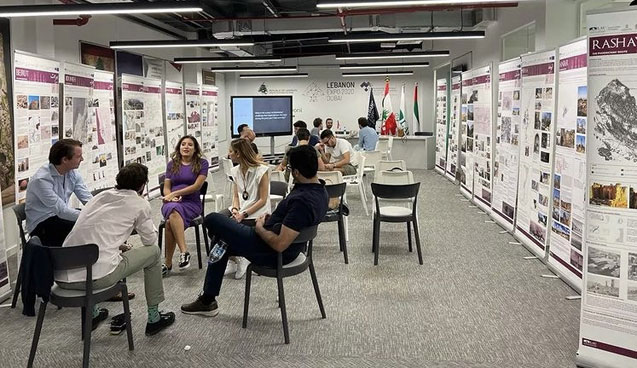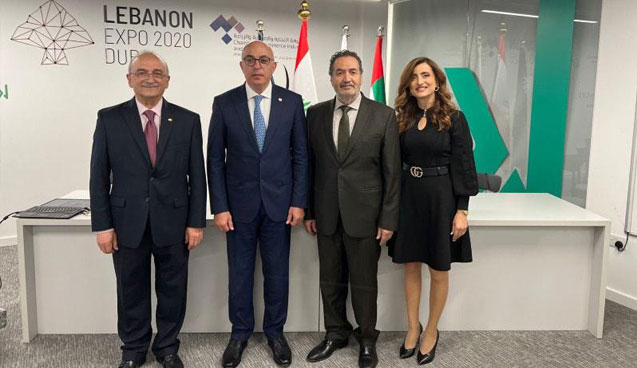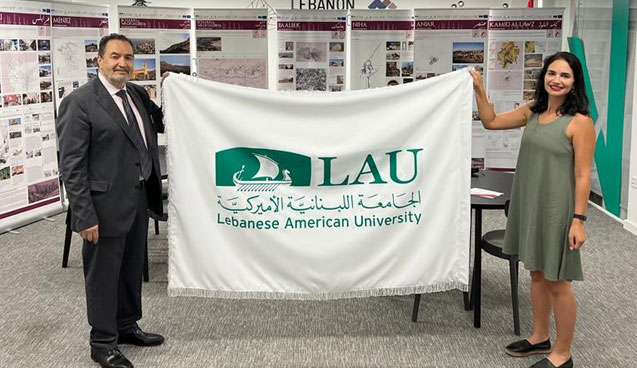 In collaboration with the Lebanese Ministry of Tourism, LAU launched the Intercultural Forum on Cultural Tourism for Lebanon at the Lebanese Pavilion–Dubai Expo on March 4. The week-long forum, orchestrated by LAU's Rachid Chamoun, celebrates the country's accession into the Cultural Routes of the Council of Europe, and focuses on sustaining Lebanon's intercultural dialogue and spreading knowledge about the country's rich history.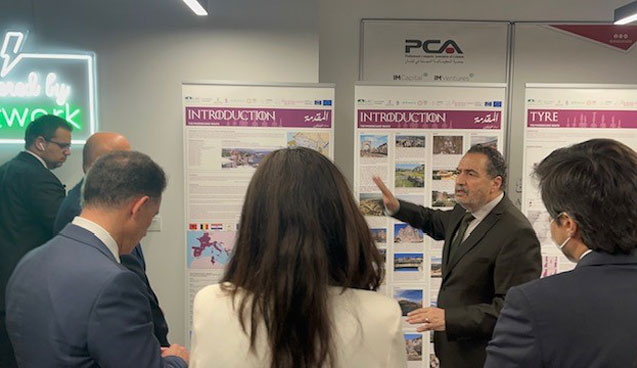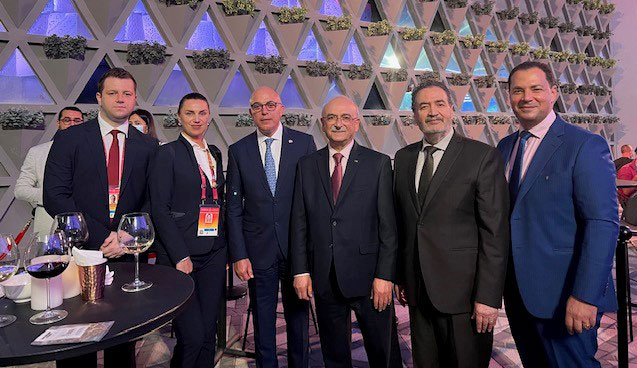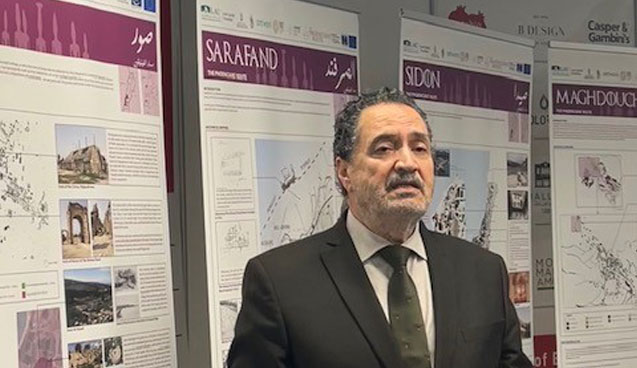 News
Interview
Interview (
part 1
-
part 2
) with Dr. Rachid Chamoun, Director of LAU-LCF, Honorary President of the Confederation of the Phoenicians' Route and Advisor of the Lebanese Minister of Tourism for International Relations to the EPA, Council of Europe on OTV about Intercultural Forum Cultural Tourism Roadmap for Lebanon that took place in the Lebanese Pavilion - Lebanon Concept Store.