The Multifunction Room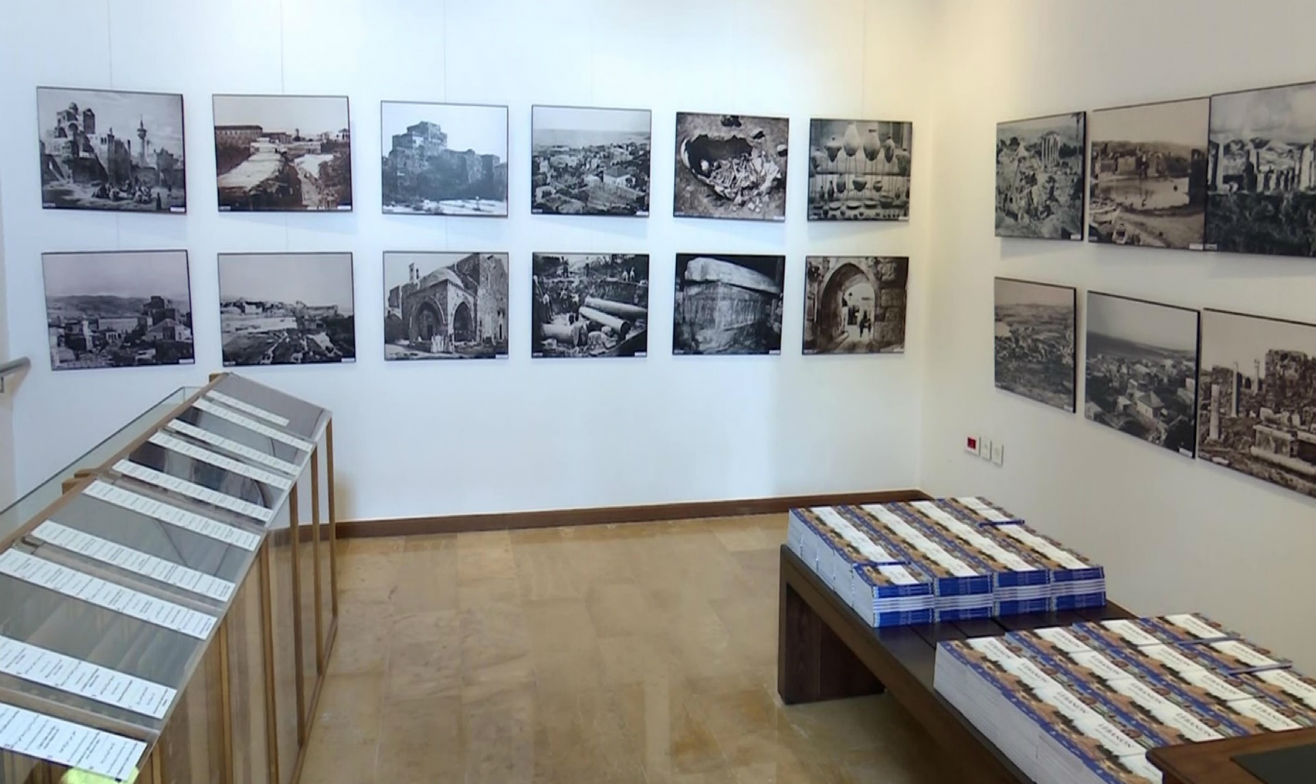 The multifunction room hosts activities, events and exhibitions taking place at the foundation.
In this space, visitors can find paintings, sculptures & calligraphy by contemporary Lebanese painters and artists who have been inspired by Byblos, in addition to collections of old Byblos pictures, photographs, map albums and slides. They can also watch an eight-minute film titled "Byblos, la cité millénaire".
In addition, the holdings of this room include reproductions of 75 antique postal cards featuring Byblos from the collection of Mr. Fouad Debbas; photos of various Lebanese sites and characteristic scenery, such as the Jaje cedars, the Haqel fossils, and Adonis Valley; and other various slides and postal cards.
Among the precious collections stored in the multifunction room are:
Sculptures
Sculpture figurine phénicienne en bois (Alfred Basbous)
Sculpture tête phénicienne (Nabil Basbous)
Médaillon moulage de l'alphabet phénicienne (Halim el Hage)
Calligraphy
The name of Byblos through history
Calligraphy Chant for Byblos from the French Poet Jean Durtal
Calligraphy poem "Byblos o mon amour" from Nadia Tueni
Paintings
Huile de la cathédrale de Jean Marc de Byblos (Joseph Mattar 1994)
Aquarelle Byblos, Maggie de Camisy
Huile, Vieux Souk de Byblos (Samira Nehme)
Peinture à l'encre originale de La Citadelle de Byblos (Unknown)
Check out our collection of paintings and photographs.