Photographic Library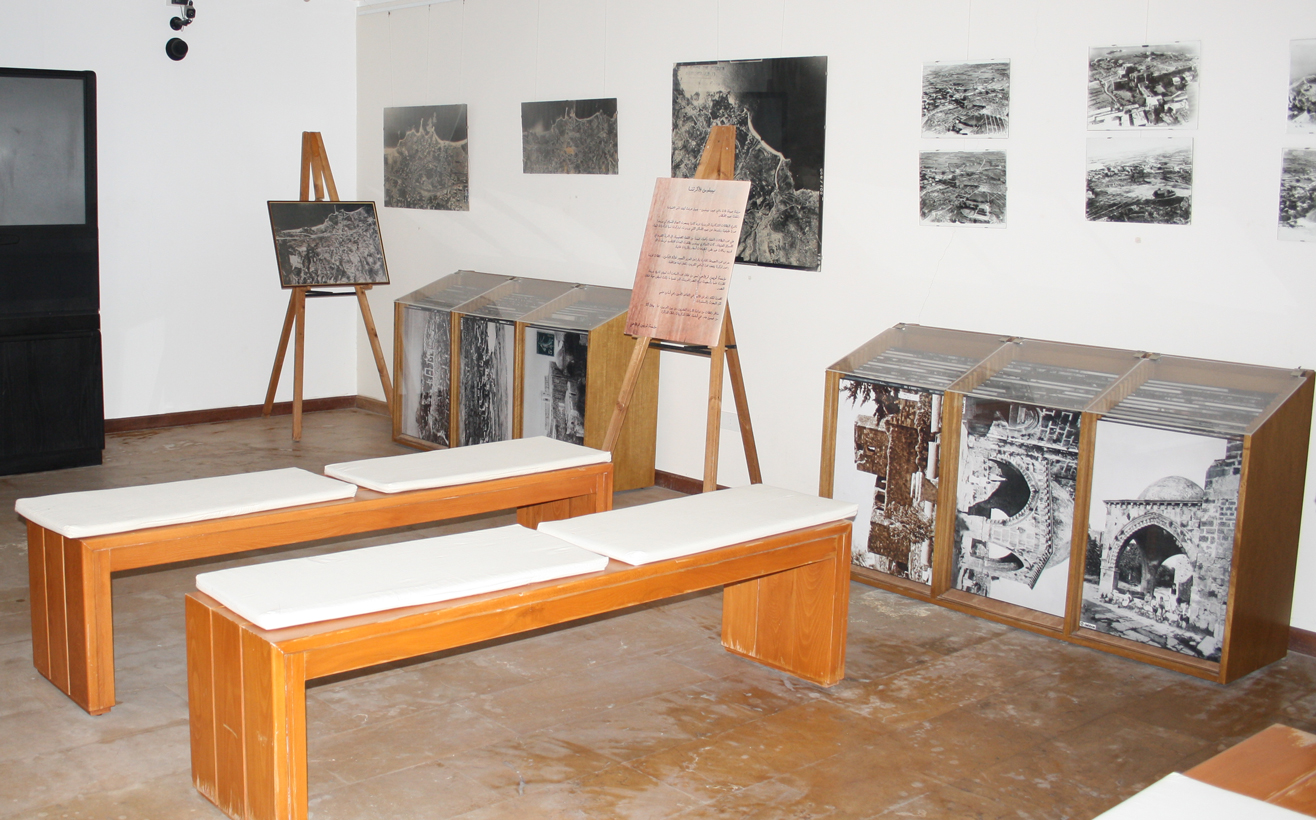 The foundation's photographic library offers visitors old pictures of Byblos as well as an eight-minute film titled Byblos, la cite millenaire.
Moreover, it houses a number of complete photography collections, as well as map albums and slides. The holdings include reproduction of 75 antique postal cards featuring Byblos from the collection of Mr. Fouad Debbas; photos of various Lebanese sites and characteristic scenery, such as the Jaje cedars, the Haqel fossils, and Adonis Valley; and other various slides and postal cards.
See some of our samples below.